Blacktail ATV Trails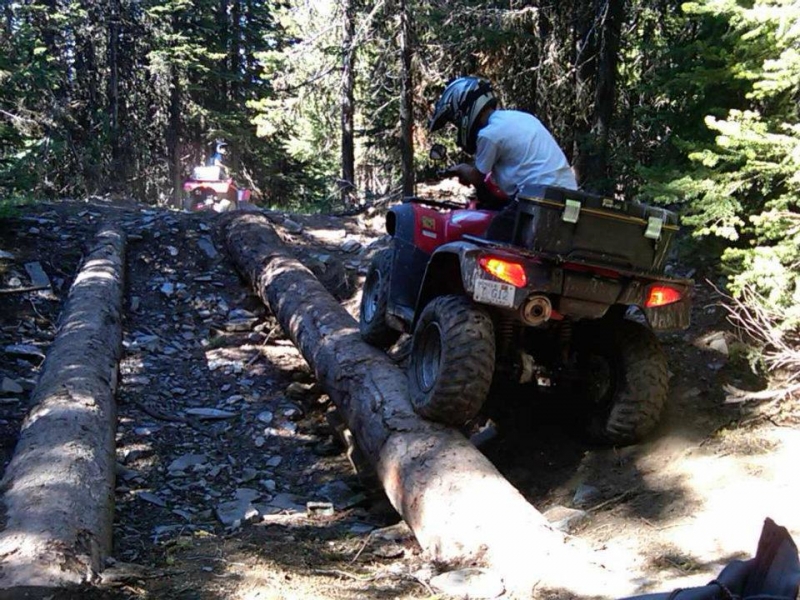 Local ATV riders love this 20-mile stretch of mostly forest trails due to the fun challenges provided by the terrain, combined with the jaw-dropping wilderness views.
The area is also popular due to the access it provides to other Wyoming off-road trails. Elevations vary from 4,600 to 5,500 feet above sea level, and overall, the trails are suitable for 4-wheeler riders of any experience level, newbie to pro.